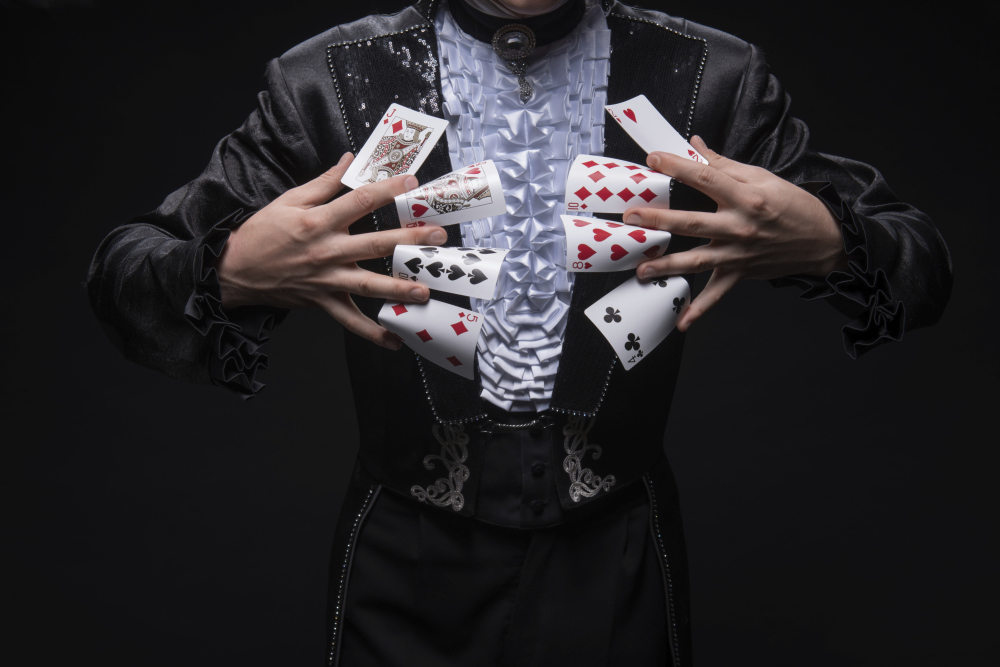 You know how they say in Vegas that "The house always wins"?   
How would YOU like to be the house?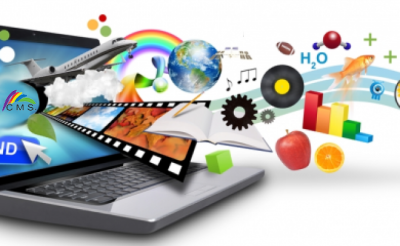 Revolutionary Medium to Fulfill Advertisers Top Five Needs
An attentive audience.

A demographically relevant audience.

An effective advertising engagement platform.

Strong return on investment.

Superior ad tracking.
People Play, We Pay, You WIN!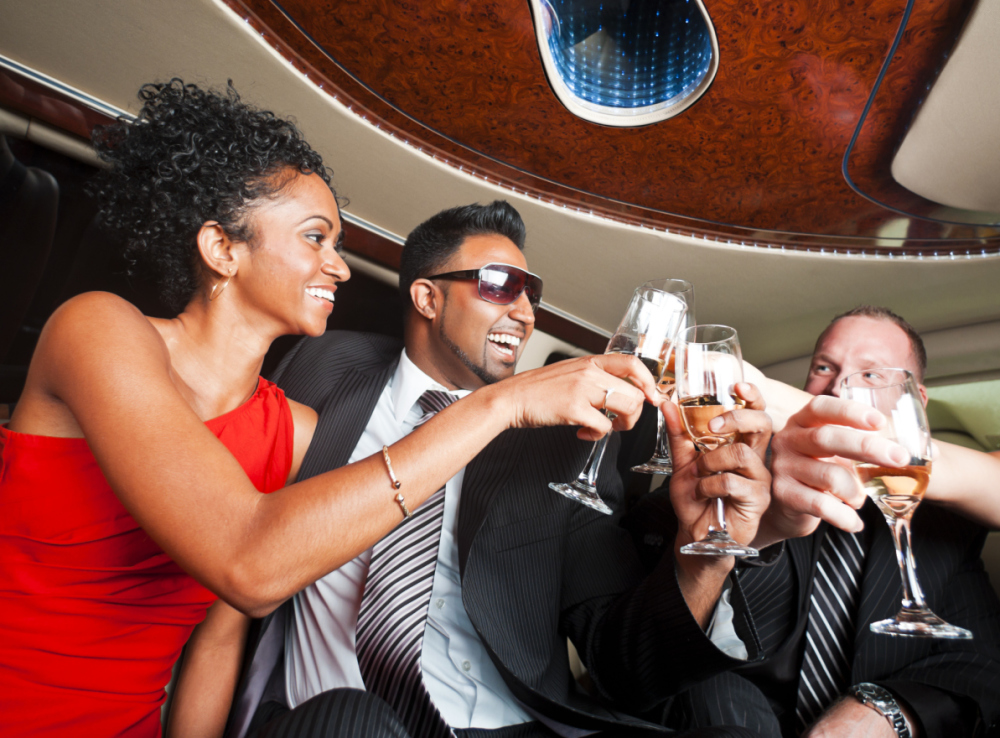 Benefits to You the Investor
Online and Social gaming is a surprisingly huge industry and a growth sector.  CMS intends to bring a unique, technologically advanced and dynamic player focused platform to online gaming, and become the industry leader.
For our investing partners, this is a ground floor opportunity to be a part of an online revolution. CMS has already garnered the interest of large online gaming and marketing partners.
This opportunity to have equity ownership of this strategically placed company is limited.
Support for YOUR Favorite Charities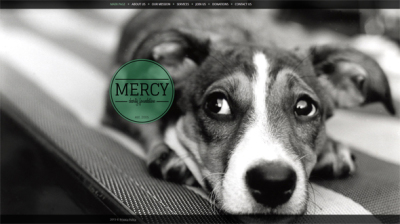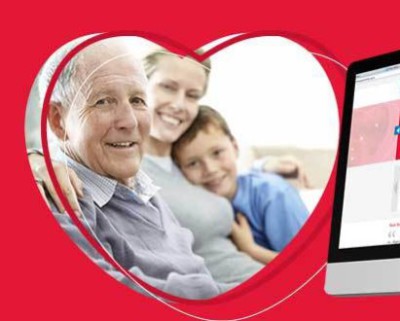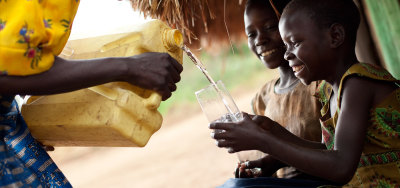 A Harmonious Approach for Charities
As part of its corporate responsibility, CMS is committed to contributing to the common good. The company plans to pledge a percentage of its after-tax profits to charitable organizations.  
CMS recognizes that the charity aspect is important to investors and players. Each will be able to share ideas and give feedback through formal processes such as surveys and polls.